The necessity of Chinese and global energy transition toward decarbonization
According to the United Nations, the COVID-19 pandemic has pushed the world "further off course" from the 2030 Sustainable Development Goals, while Russia's restriction of gas flows into Europe has caused a rampant surge in fossil fuel prices. This, in turn, has raised concerns over energy security around the world, distracting and disrupting the globally agreed plans of COP26 to accelerate cooperation and ambition toward decarbonization.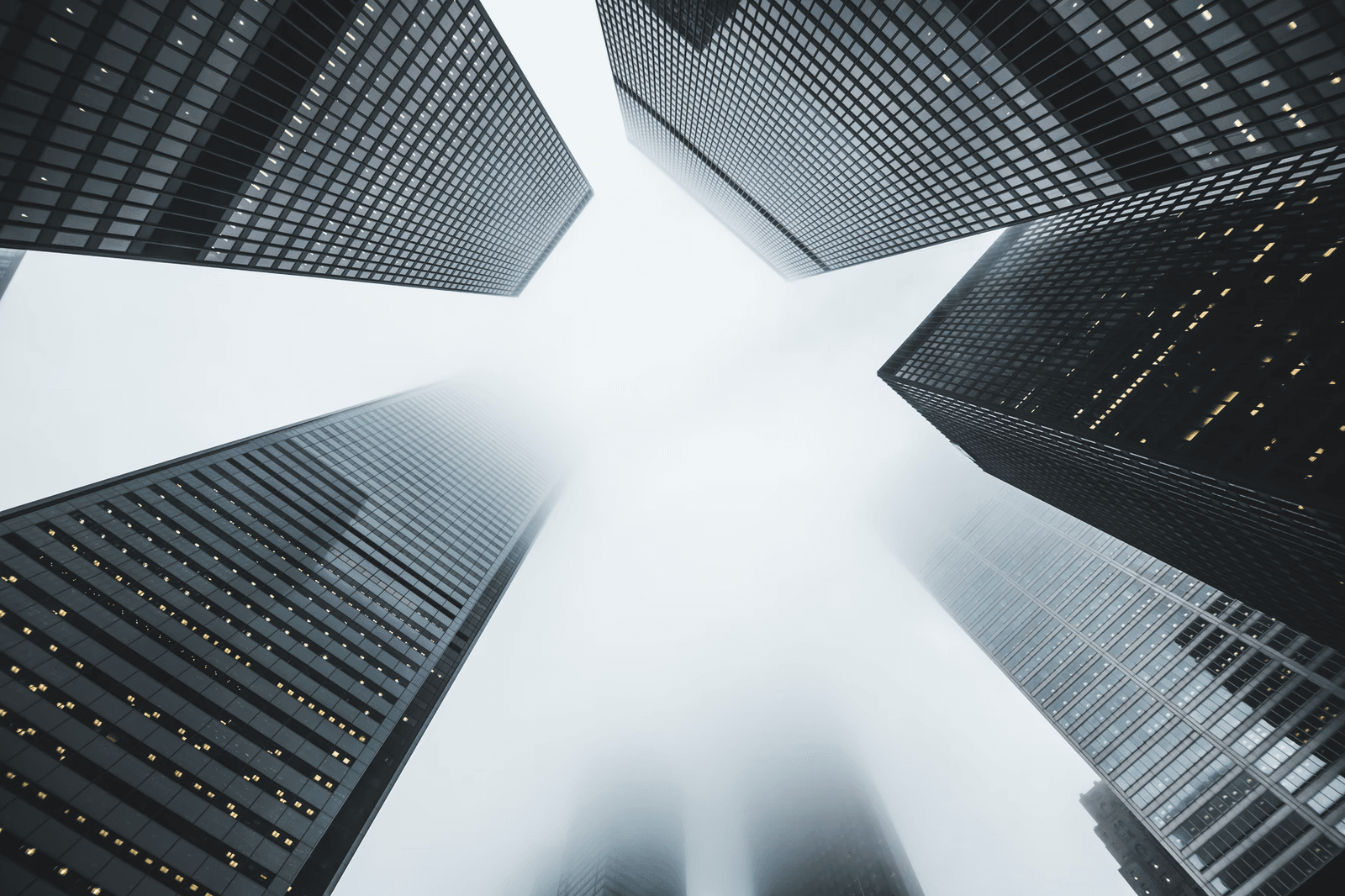 Environmental Sustainability
One of the successes of the COP26 summit was the growth in the UN-convened Glasgow Financial Alliance for Net Zero to a US$130 trillion of collective assets, almost double the total of just six months ago. Enforcement of the substance of this pledge comes next. And within that, BlackRock has moved massively on the issue of climate finance. But its exposure to the Adani group is a major inconsistency.
Recent publications
Environmental Sustainability · ESG
BlackRock has moved rapidly on climate – but Adani exposures remain a major obstacle
---
Want to know more about illuminem Voices?