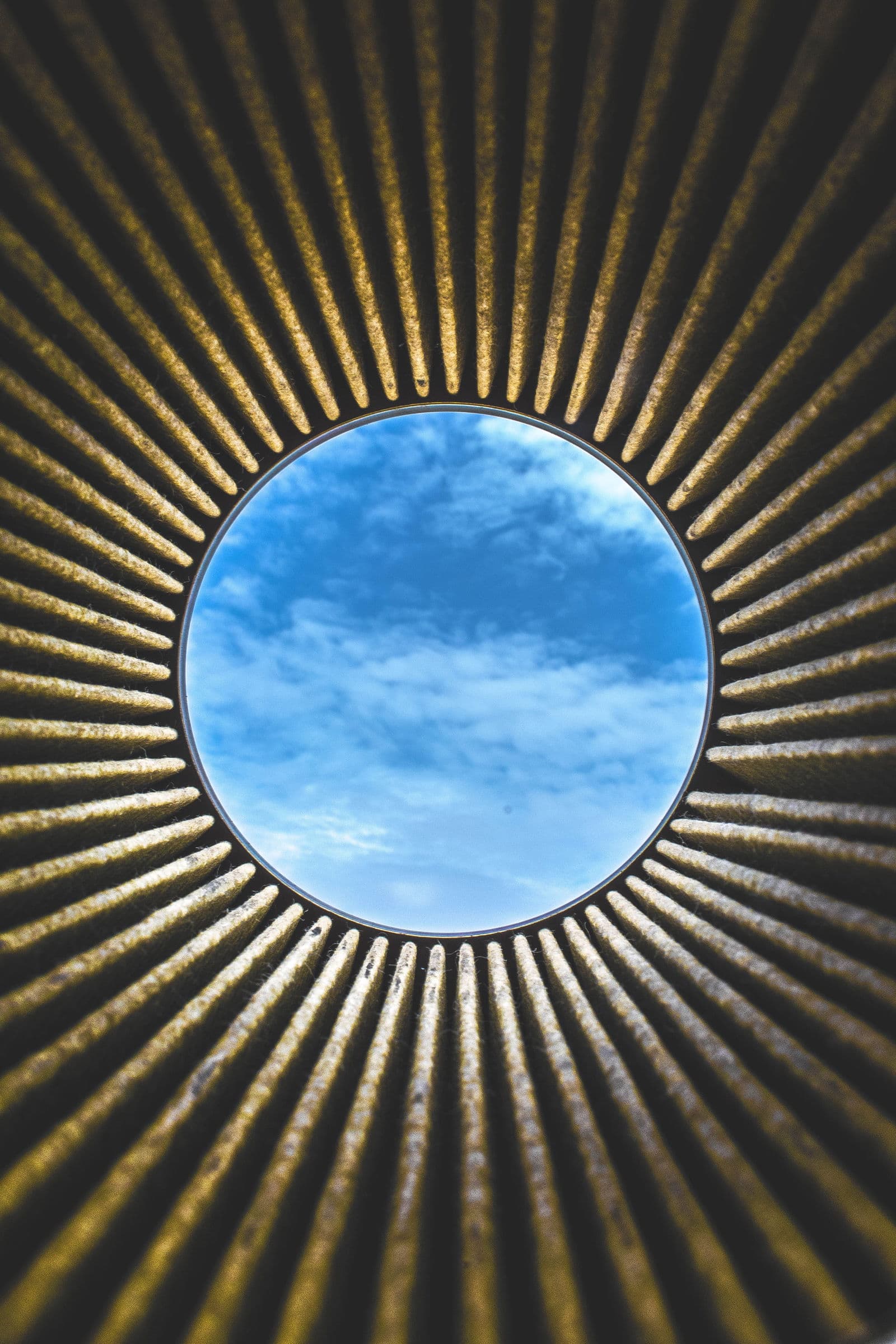 Environmental Sustainability
Let me paint a picture for you. Under a media frenzy, world leaders come together to grace famed stages and discuss the biggest challenge of our time: climate breakdown. They dominate newspaper headlines, promising dreams of net-zero and tales of green growth. But in the background, extractive industries continue drilling, fracking and mining.
Recent publications
Environmental Sustainability · Energy
Overlooking emissions embodied in materials threatens any chance of reaching the 1.5-degrees target
---
Want to know more about illuminem Voices?