What a 50-year-old world model tells us about a way forward today
Humanity has a now or never opportunity to change direction. Will it consciously let go of growth as its goal and shift priorities towards resource efficiency, pollution abatement, and health and education services? We have a chance to redesign society away from material consumption to human and ecological well-being.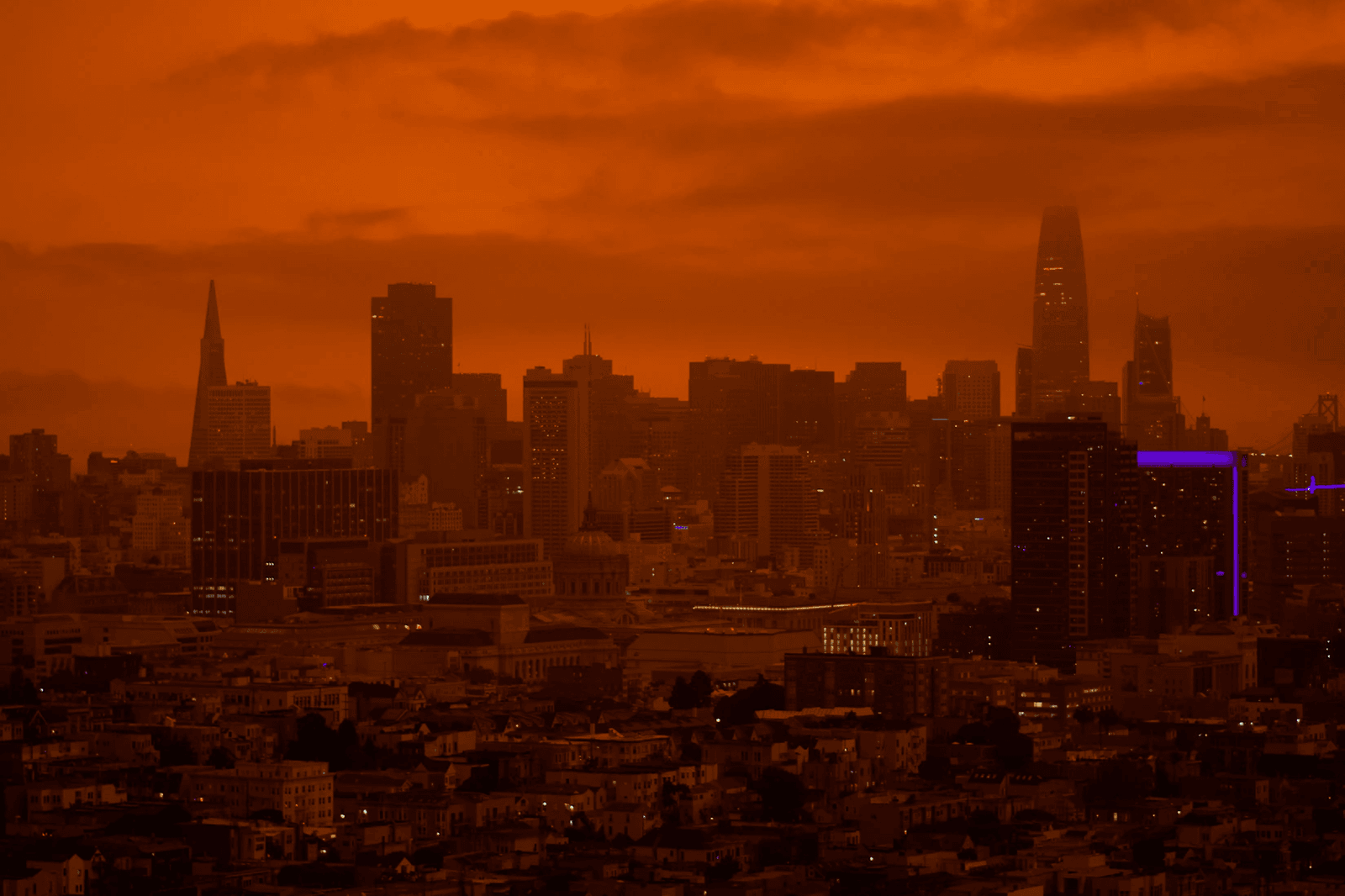 Environmental Sustainability
In the 1972 bestselling book Limits to Growth, the authors concluded that if humanity kept pursuing economic growth without regard for environmental costs, global society would experience sharp declines in available food, standards of living, and ultimately the human population, within the 21st century. This article is a follow-up research and it finds that the predictions were right. Now, only the future will tell which way we follow.
Recent publications
Environmental Sustainability · Climate Change
The world is on good track to collapse
---
Want to know more about illuminem Voices?