Building the strategic architecture of the post pandemic corporate landscape
The COVID-19 crisis, with its unpredictability and turbulence, has disrupted the way companies build their business strategies. Mark Esposito, Alessandro Lanteri, and Terence Tse write that two strategy frameworks combined can become part of a new strategic architecture to empower firms to identify and pursue growth opportunities in the post-pandemic world economy.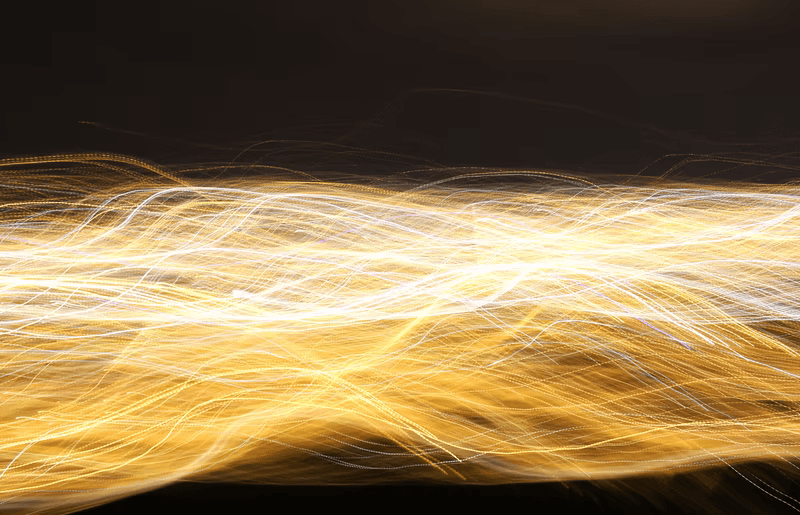 Environmental Sustainability
AI could provide more accurate and timelier ESG-related data, which could in turn help improve the various ESG indices and enable investors to make more informed investment decisions in companies that are truly ESG-compliant.
Recent publications
Environmental Sustainability · ESG
AI for good: The case of using the technology for ESG
---
Want to know more about illuminem Voices?