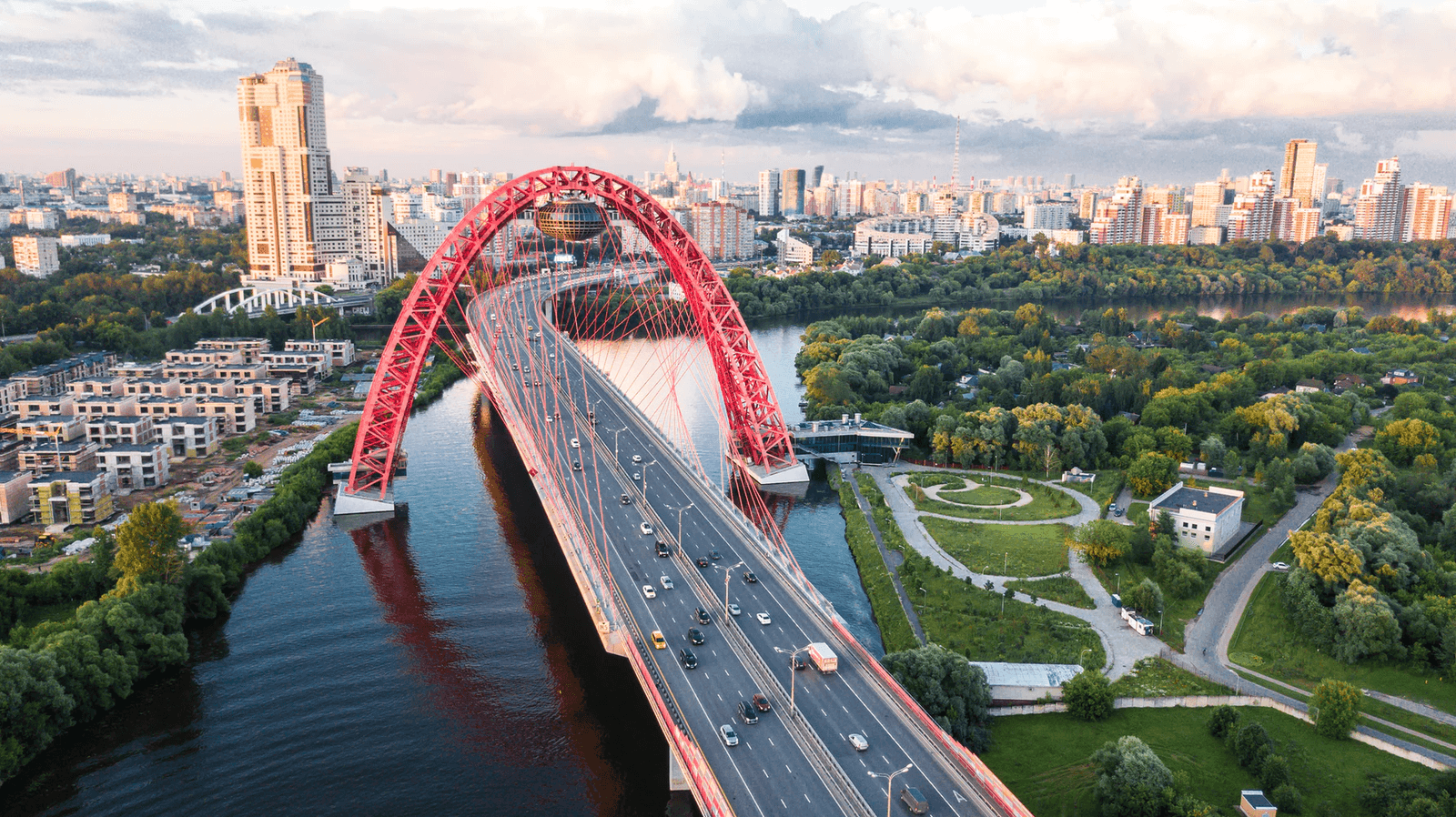 Environmental Sustainability
In theory, climate change and green energy are areas in which there is scope for joint international projects, new investment, and the transfer of green technology to Russia. Yet drastic differences in targets set and regulatory frameworks make such an optimistic scenario unlikely.
Recent publications
Environmental Sustainability · Climate Change
Is Russia Finally Ready to Tackle Climate Change?
---
Want to know more about illuminem Voices?