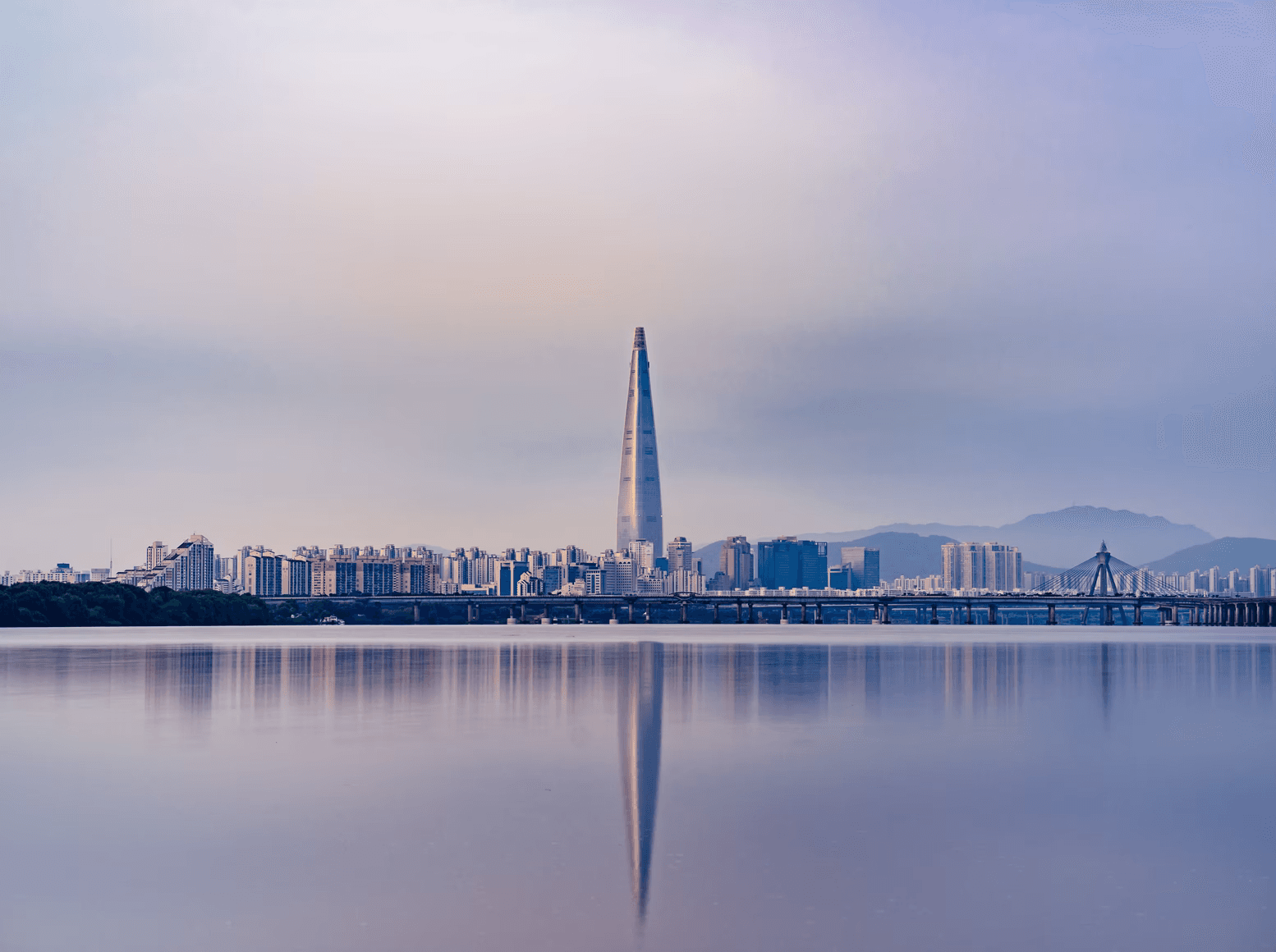 Environmental Sustainability
September has proven to be a month of great progress in the ongoing struggle against climate change in South Korea. Just a couple weeks ago, the National Assembly, the country's main legislative body, passed the Basic Law on Carbon Neutrality.
Recent publications
Environmental Sustainability · Climate Change
Upstream Rather Than Downstream: Addressing Carbon Emissions in South Korea
---
Want to know more about illuminem Voices?