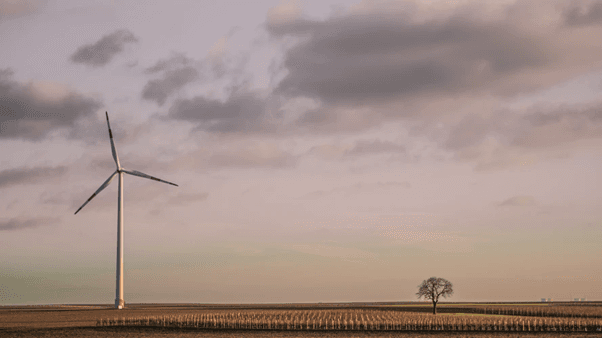 Environmental Sustainability
Climate change and environmental shift are becoming one of the most discussed topics in the business world. Yet, unlike past shifts and transitions, the impact and urgency of the situation is no longer just business-based. The challenges caused by environmental and climate degradation have been scientifically proven to be crucial to the survival of not only businesses, but our societies and humanity as a whole.
Recent publications
Environmental Sustainability · ESG
Environmental shift: which innovation strategy for your sector?
---
Want to know more about illuminem Voices?