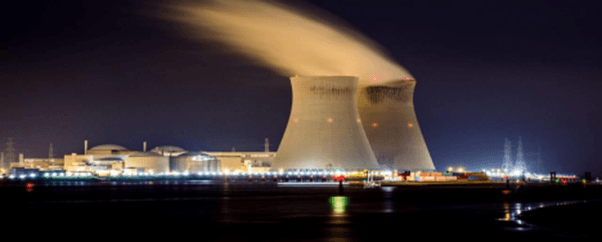 Emission increase globally has sparked up innovations around other alternative forms of harnessing cleaner energy resources to drive sustainable activities that are socially, economically, and environmentally friendly. As part of the Paris Agreement in 2015, limiting global warming below 2 degrees is non-negotiable. It is thus necessary to prioritize cleaner energy resourcesthat can replace fossil fuels.
Recent publications
Should Nuclear Energy Be Adopted Despite Its Freak Accidents?
---
Want to know more about illuminem Voices?