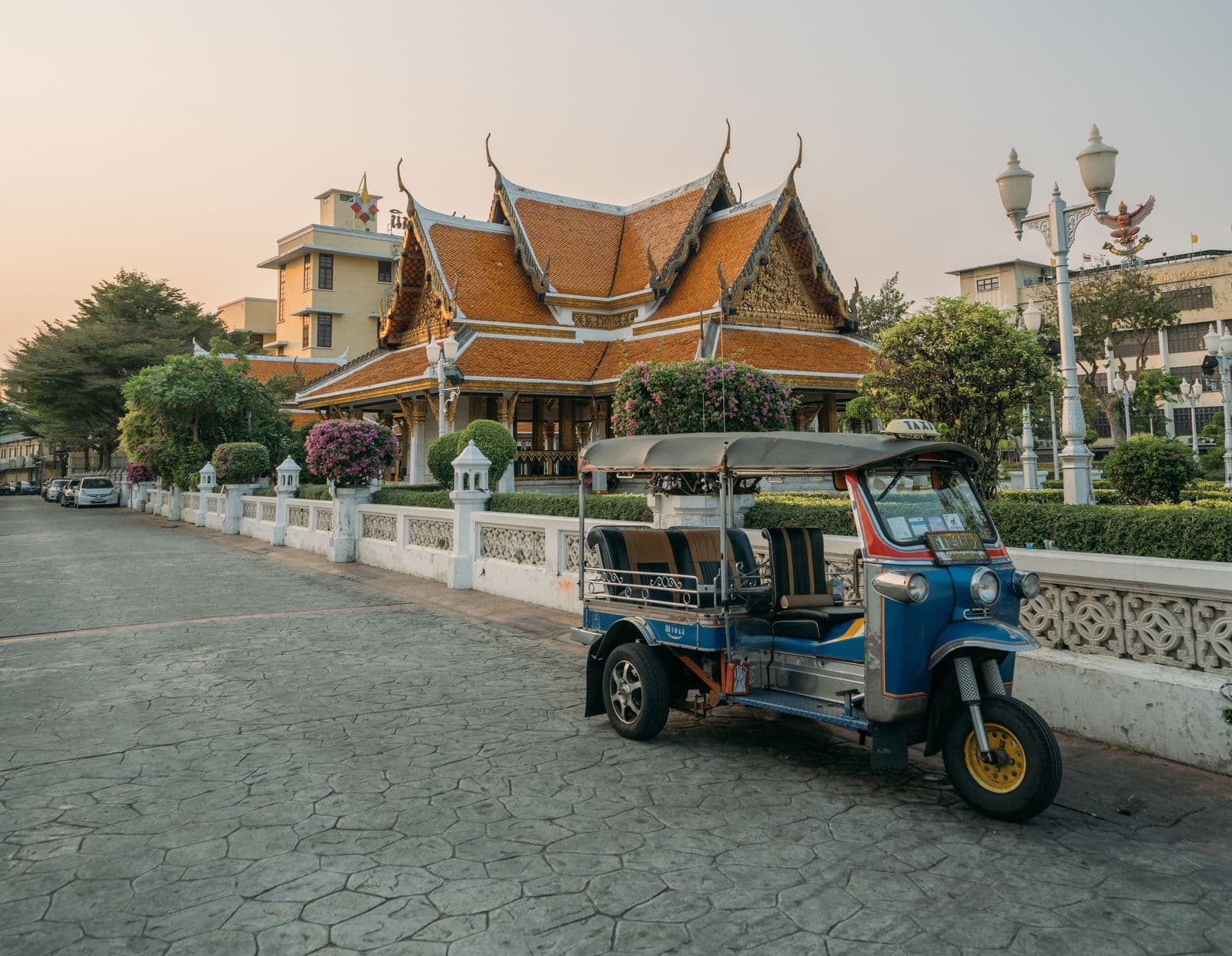 By 2030, 50 percent of all vehicles sold and manufactured in Thailand are to be electric, by 2035 a full 100 percent. The policy instruments are now being designed to achieve the goals, with a twist that is highly relevant for other countries wishing to become leaders in electromobility.
Recent publications
Thailand: 100 percent electric vehicles by 2035 – with a twist
---
Want to know more about illuminem Voices?