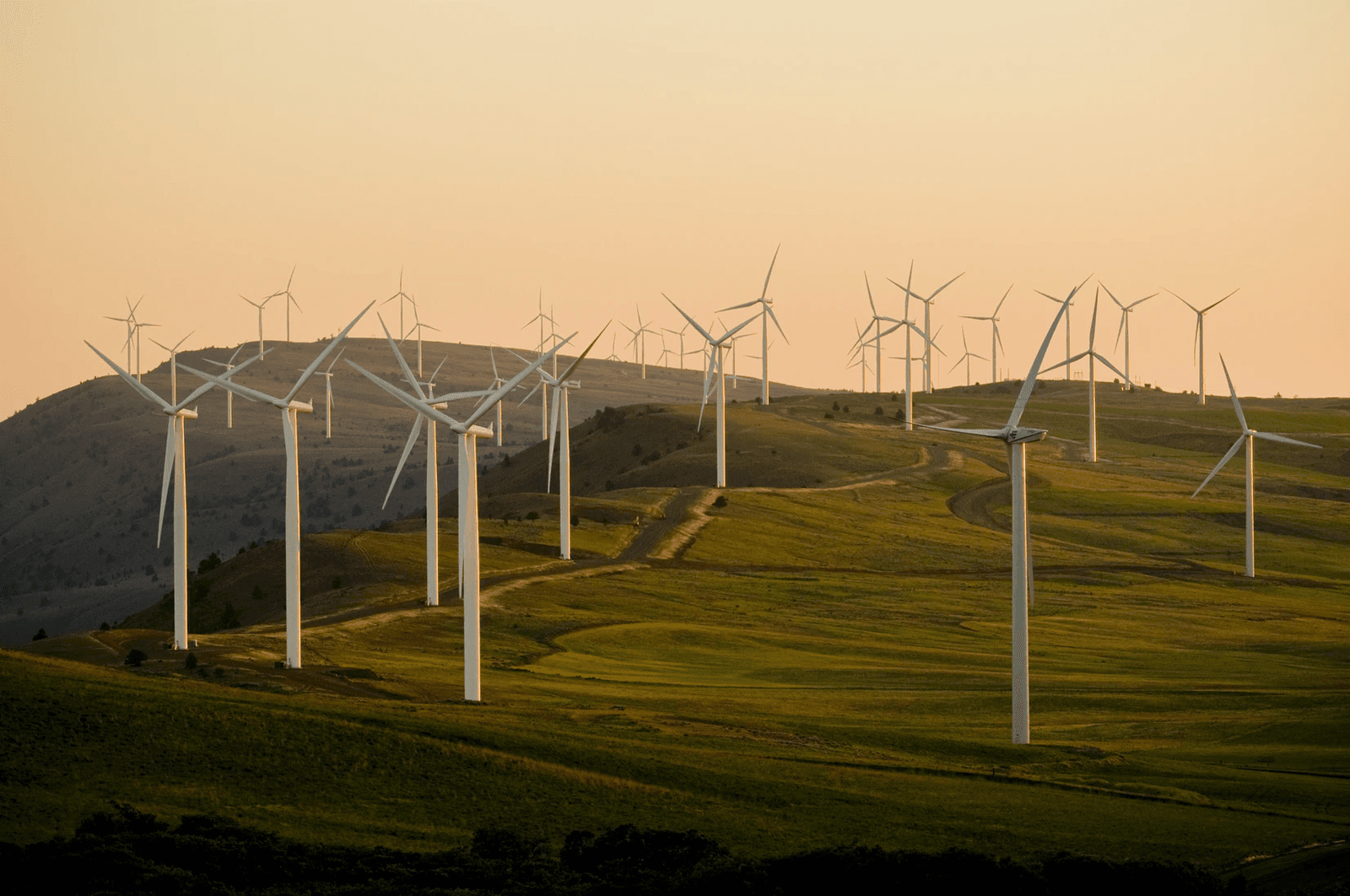 Environmental Sustainability
Most major climate mitigation models produced for the IPCC and the International Energy Agency have continually underestimated cost trends despite these trends being consistent and predictable. By incorporating cost trends into a simple, transparent energy system model, the authors produce new climate mitigation scenarios that provide a contrasting perspective to those of standard models.
Recent publications
Environmental Sustainability · ESG
A new perspective on decarbonising the global energy system
---
Want to know more about illuminem Voices?