Climate and environment literacy ahead of COP-26
Climate change has become the 'most impactful risk' facing our planet, states the World Economic Forum (WEF). The WEF's Global Risks Report 2021 identified climate action failure as the most impactful and second-most likely long term risk facing the world in a year when populations continued to struggle mitigating the impact of the COVID-19 pandemic. Action is needed.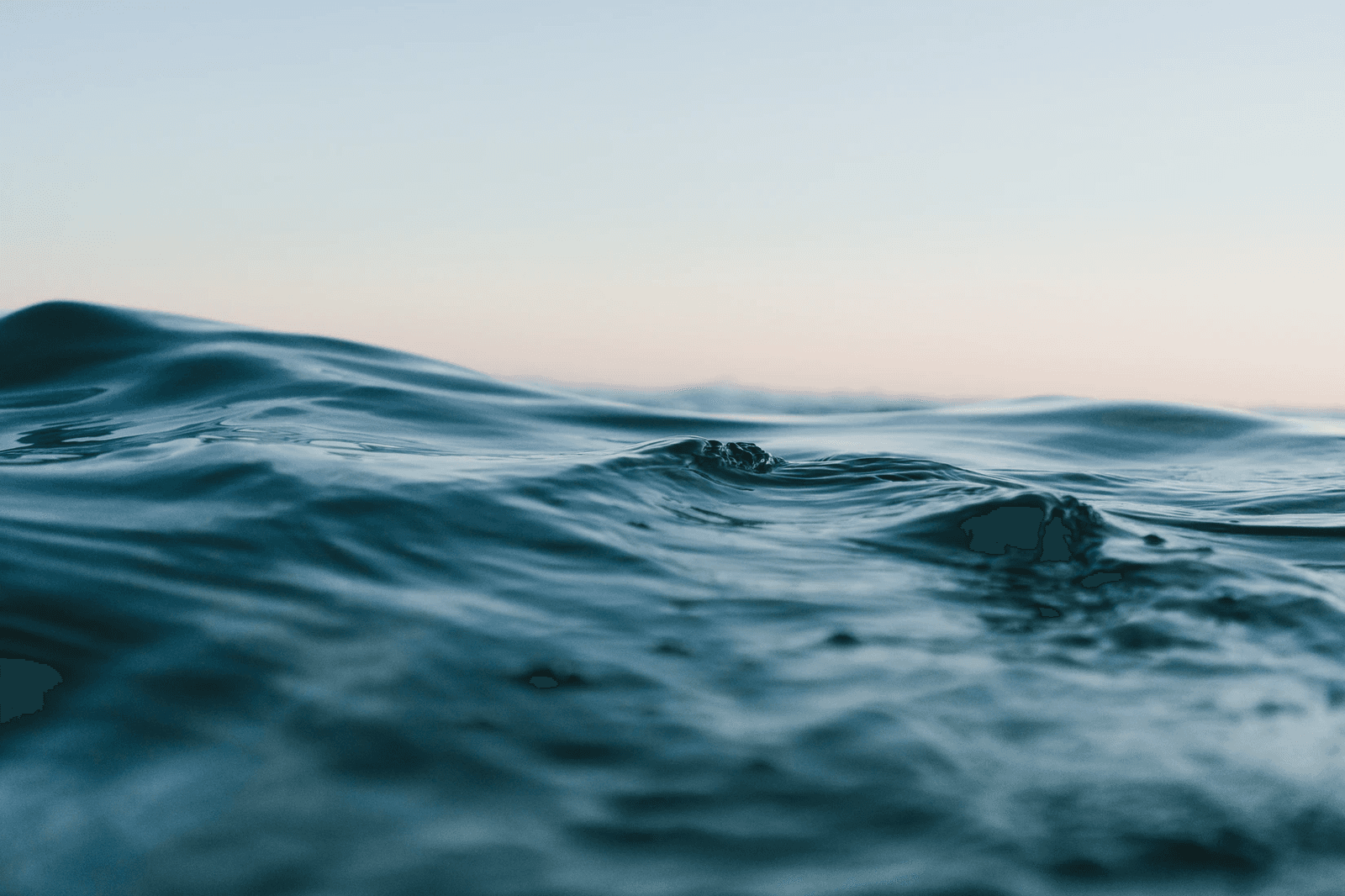 Environmental Sustainability
The importance of protecting biodiversity is not lost on Tanzanians. Tanzania is well known for its incredible beauty and diverse ecosystems: home to an incredible 24 percent of the world's biodiversity hotspots. Urgent action is needed to protect them.
Recent publications
Environmental Sustainability · Climate Change
Why it's time we woke up and listened to the ocean
---
Want to know more about illuminem Voices?