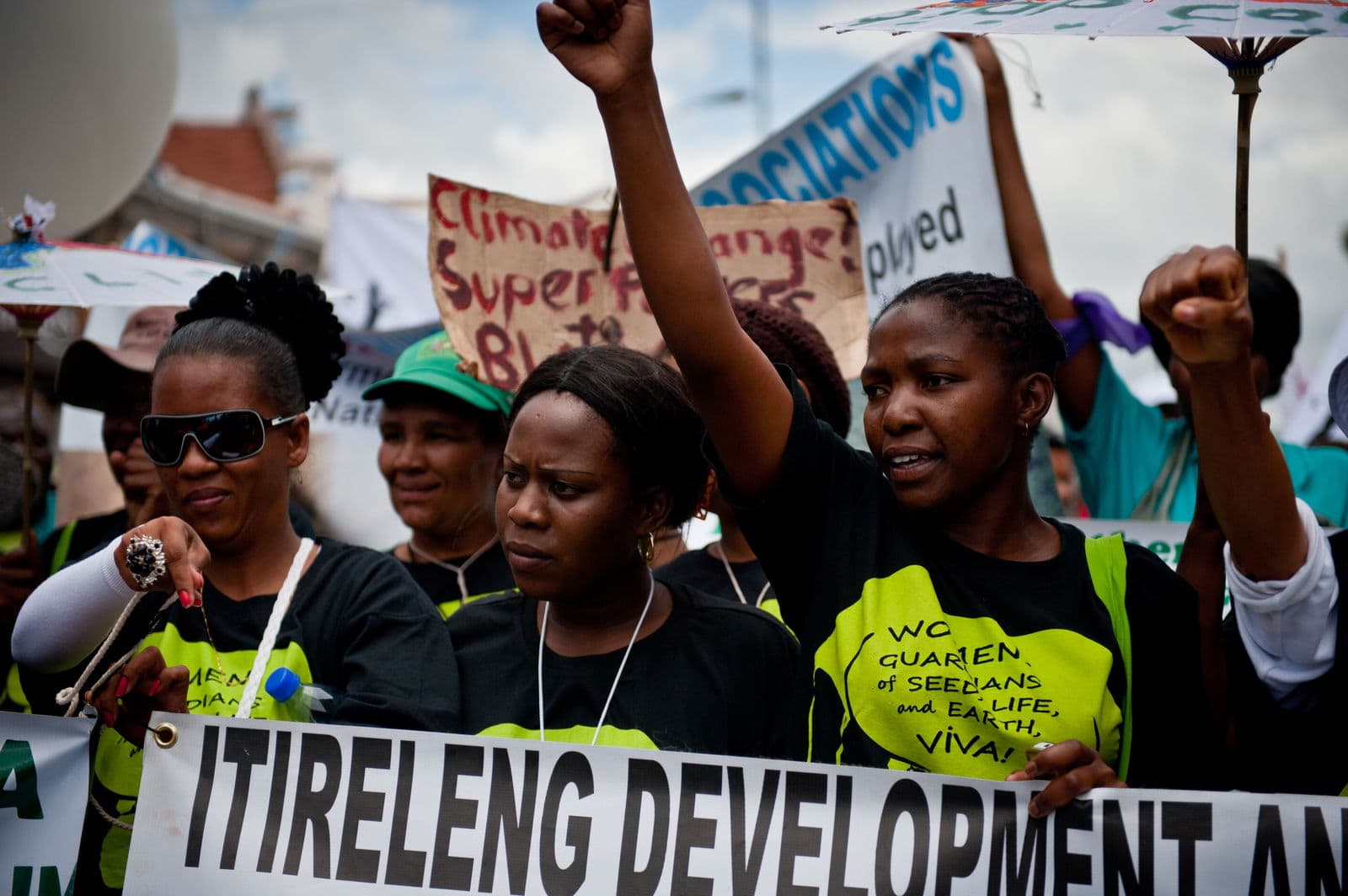 For years, activists like Greta Thunberg and Vanessa Nakate have headlined many conversations about climate change while pressuring heads of government to meet their agreed carbon emissions targets. Climate change activities must push government stakeholders to act with more urgency by approaching the conversation as a personal exigency. In Africa, climate activism is personal. According to the United Nations Environment Programme (UNEP), the continent has contributed less than 4% of global greenhouse gas emissions. Yet, Africa is the most vulnerable and hardest hit by the effects of climate change. The risks associated with climate change in Africa include forced migration, floods, droughts, starvation from food insecurity, and extreme health stressors.
Recent publications
Ethical Governance · Public Governance
Climate change justice for Africa
---
Want to know more about illuminem Voices?