The power and limits of radical activism against climate change
Climate activists are increasingly engaging in civil disobedience, including disrupting key infrastructures or attempting to damage works of art as a form of protest — and there is a history of similar acts being used to send a strong political message. Alessio Terzi frames the recent phenomenon in a historical context and assesses its pros and cons.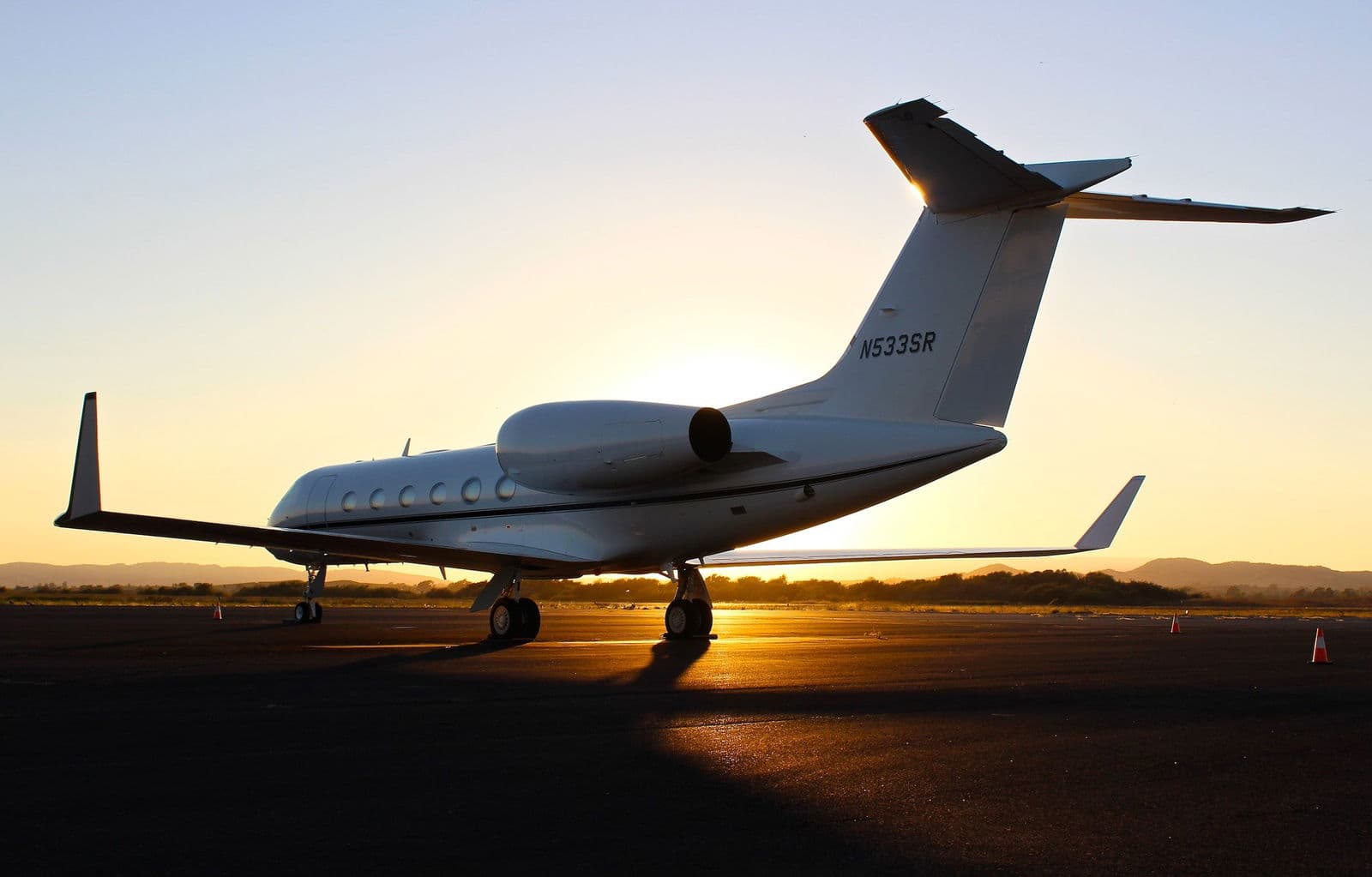 Critiques of current capitalism are omnipresent, typically focussing on the fact that the system is leading to widening inequalities, lavish unnecessary consumption by the rich, and the destruction of the environment. In an effort to combinedly address the three problems, many are calling for outright bans on lavish polluting activities such as private aviation. A clear understanding of how decarbonisation will credibly play out in this sector also holds the key to our green future, and the type of fixes that capitalism requires for the era of climate change.
Recent publications
Climate Change · Net Zero
Enrolling capitalism in the fight against climate change
---
Want to know more about illuminem Voices?