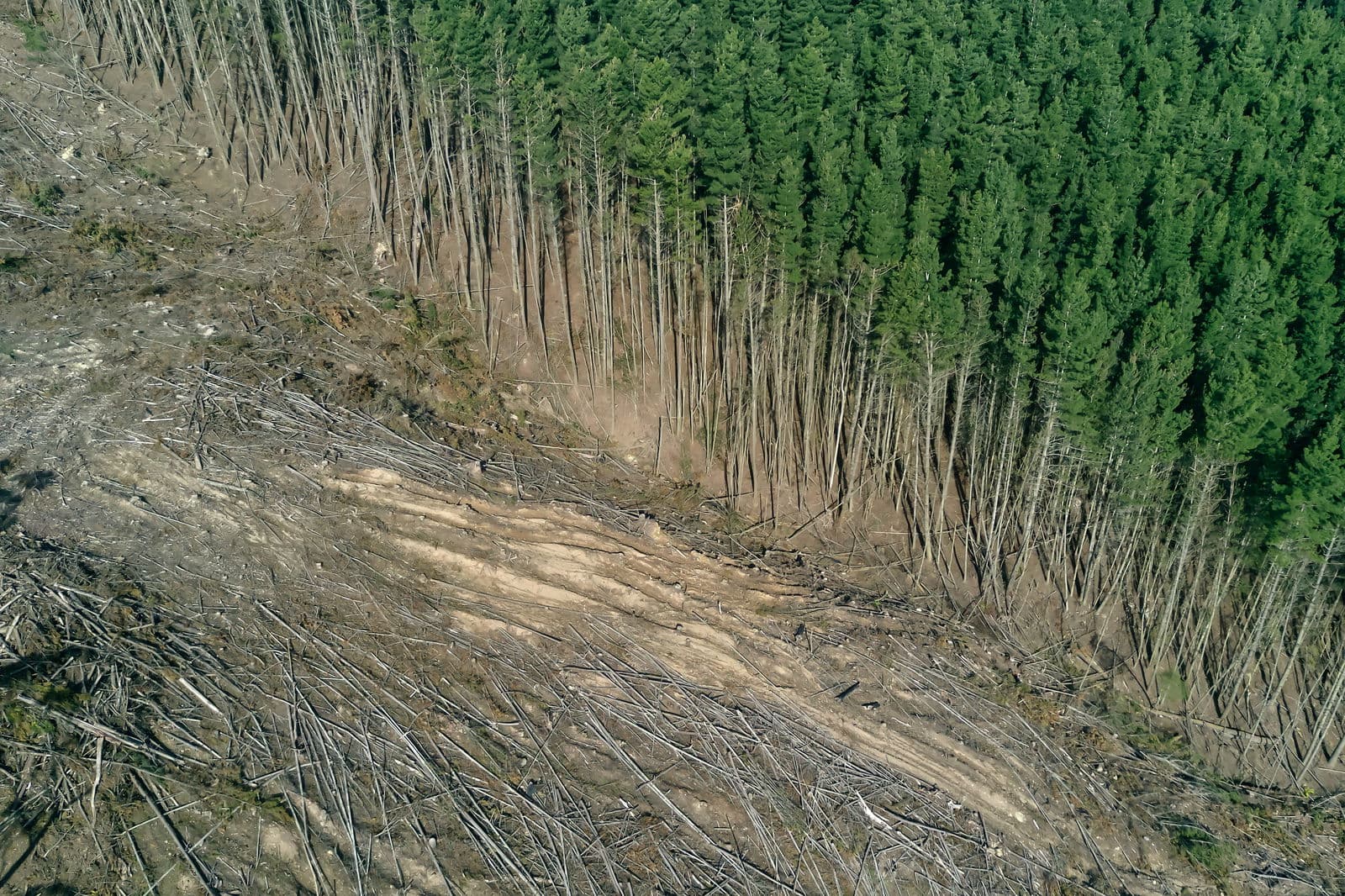 To say climate change mitigation and biodiversity protection is urgent would be the gravest of understatements. In just 50 years, we have completely offset 10,000 years of climate stability with the planet now experiencing its largest loss of life since the dinosaur era ended. This is the reality of limitless growth on a finite planet.
Recent publications
Sustainable Investment · Sustainable Finance
Humanity has become a weapon of mass extinction: what can investors do about it?
---
Want to know more about illuminem Voices?