Gender and Climate Justice: Why We Need More Women in Leadership in Hong Kong
In Hong Kong, there is growing research pointing to the disproportionate impacts of climate change on women. However, women's voices continue to be marginalised and men continue to have the final say over climate policies. If Hong Kong wants to achieve gender and climate justice, decision-making processes need to be more gender-inclusive.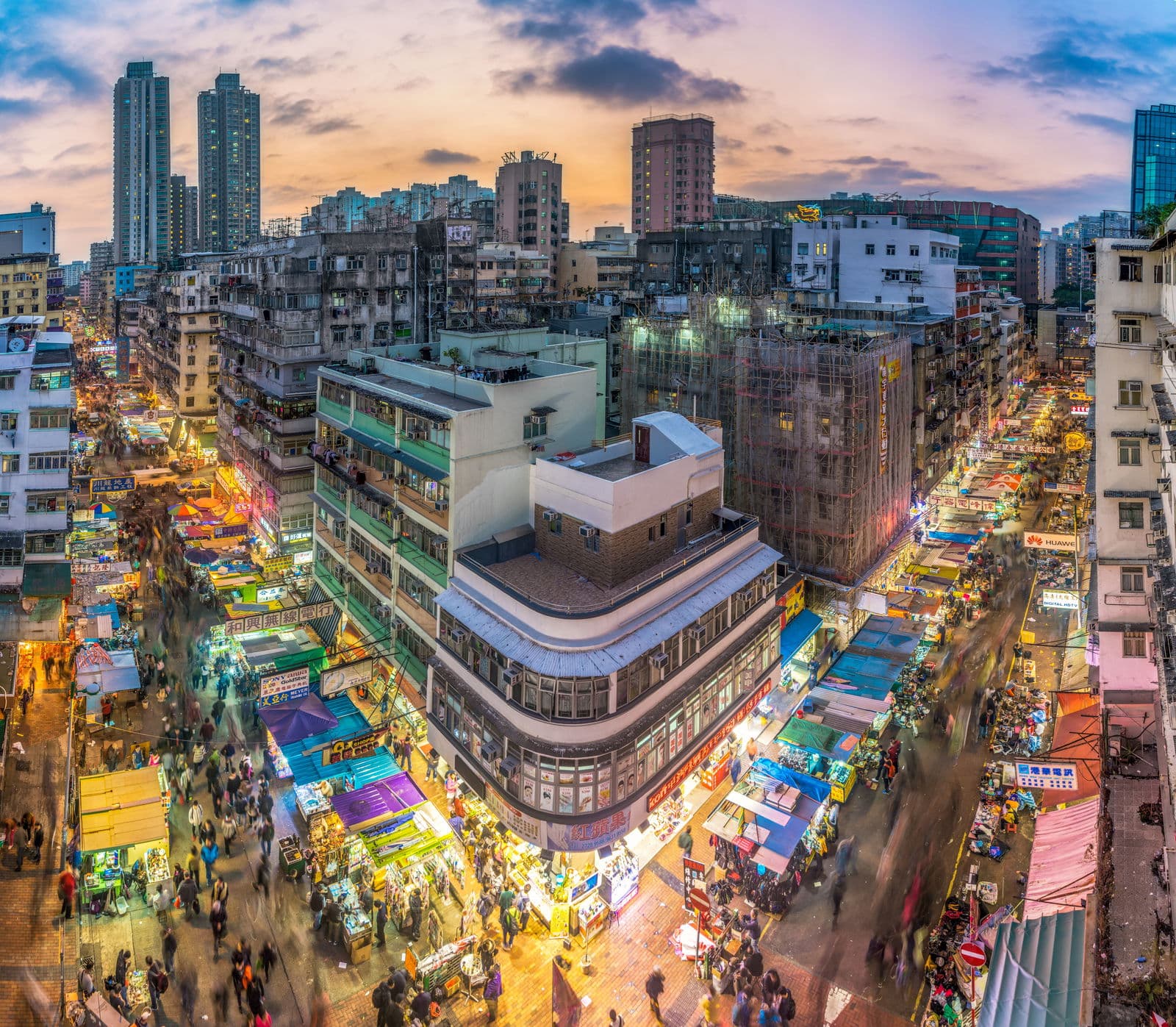 Environmental Sustainability
Climate change and public health are interconnected; as climate-related health problems proliferate across the world, healthcare systems around the world are faced with unprecedented challenges. The problems in Hong Kong's collapsing healthcare system today serve as a perfect lesson for the world; not only do we need to put more effort into building up the resilience of citizens, but we also need to go beyond resilience to change the very social and climate conditions that affect our public health.
Recent publications
Environmental Sustainability · Climate Change
Climate Change and Public Health: Solving Hong Kong's Healthcare Crisis
---
Want to know more about illuminem Voices?